Benefits of Guided Meditation and Imagery
May 27 @ 10:00 am - 11:30 am
$22.00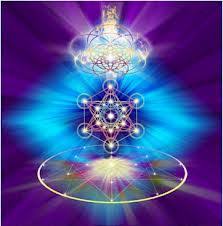 Learn how the power of guided meditation and creative visualization techniques can positively affect your body, mind, and spirit. Science understands how the mind-body connection can be shifted into a more harmonious state of being using these modalities. Hypnotherapy uses similar techniques to affect transformational change in a person. Experience guided meditations that take you into a state of inner peace and calm.  Learn how to use these techniques in your daily life.
Location: Las Campanas GVR (Green Valley Recreation Center), 565 W Belltower Dr., Ironwood Room, Green Valley, AZ.
o   Register by phone at 520-652-3440.
o   Classes open to non-GVR members, as well as GVR members.
o   Debra Peterson instructor