GVR Class: 'Benefits of Sound Therapy'
April 14 @ 1:00 pm - 2:30 pm
$20.00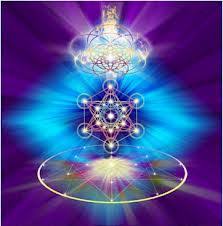 The use of sound to affect the health of the mind and body is an ancient therapy.
Specific sound frequencies resonate with the body to support body health and to improve your emotional and physical well-being.
Sound vibrations can positively affect your body's functions, reduce stress, promote relaxation, elevate one's mood,
alter biochemical beta-endorphin levels, and stimulate therapeutic results.
Learn the historical, scientific, and modern use of sound therapy, including a broad overview of different types of sound therapy.
Instructor: Debra Peterson
Note: Class size is limited, so sign up now to hold a space!
Class registration is done thru GVR: https://www.gvrec.org/activities/gvr-discover/classes/
2021 Winter Class Registration  begins on Monday, Dec. 7 at 8am.
By phone call 625-3440, choose option #3
The classes are 'in-person' at a sanitized classroom with social distancing and face masks.