'Healing Power of Sacred Sites' Class
January 20 @ 10:00 am - 11:30 am
$22.00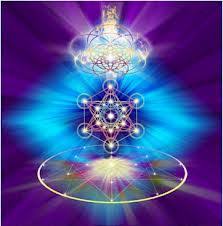 'The Healing Power of Sacred Sites' class. Description of this GVR #CR 5726, Health section class:
Sacred sites have the power to heal the body, enlighten the mind and awaken the soul. These places of power are found across the planet in the form of sacred mountains, healing waters, enchanted caves, and spiritual sites of divine apparitions. They are places of high energy, as well as spiritual places of initiation and pilgrimage. A famous Arizona sacred site is Sedona. Learn suggested protocols on visiting and benefiting from a sacred site.
Location: Las Campanas center, 565 W Belltower Dr., Cottonwood Room, Green Valley, AZ.
o   Registration is by phone 520-652-3440.
o   Classes are open to non-GVR members, as well as GVR members.
o   Debra Peterson instructor