'Understanding the Human Energy Field and Chakra System' Class
November 8 @ 1:00 pm - 2:30 pm
$22.00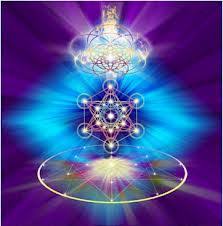 'Understanding the Human Energy Field and Chakra System' class. Description of this GVR #CR 5637 Special Interest class:
The human electromagnetic energy field contains subtle energy patterns which define our spiritual, mental, emotional and physical makeup. These energies surround and penetrate the body. This class provides the history of scientific awakening on this topic, as well as an explanation of various energy therapies. Learn the attributes of the 7 chakra system. Understand the importance of having a balanced chakra system, which can provide harmonious flow to your body, mind and spirit.
Location: Las Campanas center, 565 W Belltower Dr.,Cottonwood Room, Green Valley, AZ.
o   Registration is by phone 520-652-3440 option #2, mail, or walk-in registration (2 weeks prior to a class).
o   Classes are open to non-GVR members, as well as GVR members.
o   Debra Peterson instructor