'Life and Legacy of Nikola Tesla'
December 9 @ 10:00 am - 11:30 am
$22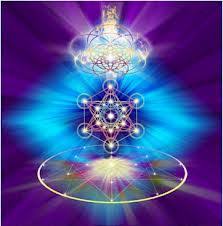 'Life and Legacy of Nikola Tesla' class. Description of this GVR #CR 5449 Special Interest class:
Nikola Tesla was an engineer, physicist, scientist, futurist, humanitarian and genius. He had a mysterious and amazing life as one of history's greatest inventors, who helped advance and transform civilization with his inventions. He is known for designing the alternating-current (AC) electric system, along with many other great inventions. Also learn about the personal side of Tesla, from his quotes on science, philosophy, relationships, thoughts, beliefs, metaphysics and spirituality.
Location: Las Campanas center, 565 W Belltower Dr.,Cottonwood Room, Green Valley, AZ.
o   Registration is by phone 520-652-3440 option #2, mail, or walk-in registration (2 weeks prior to a class).
o   Classes are open to non-GVR members, as well as GVR members.
o   Debra Peterson instructor