'Sacred Geometry – The Blueprint of Creation' Class
December 2 @ 10:00 am - 11:30 am
$22.00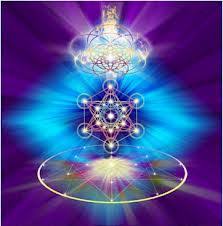 'Sacred Geometry – The Blueprint of Creation' class. Description of this GVR #CR 5447, Special Interest section class:
Sacred Geometry is an ancient science which utilizes various geometric shapes to produce an energetic field. It is woven through all that exists. Sacred geometry can enhance the human energy field, opening up positive states of overall well-being and expansion of spiritual consciousness. Learn how the power of sacred geometry is used in pyramids, mandalas, medicine wheels, nature and the structure of the human body. Understand ways to utilize sacred geometry in your life.
Location: Las Campanas center, 565 W Belltower Dr., Cottonwood Room, Green Valley, AZ.
o   Registration is by phone 520-652-3440 option #2, mail, or walk-in registration (2 weeks prior to a class).
o   Classes are open to non-GVR members, as well as GVR members.
o   Debra Peterson instructor