How to Connect with Beneficial Nature Spirits
October 30, 2019 @ 11:00 am - 12:30 pm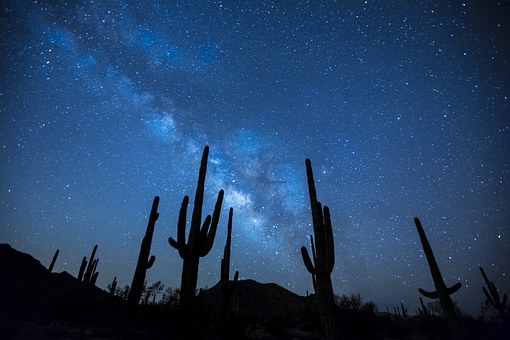 Spirits of Nature are ready and willing for humans to interact with them, and in some instances, will request human assistance. The best way for people to interact with these spirits, is to be reverent, humble, loving and compassionate in the communication exchange. We must also trust in our internal process of listening and being open to nature spirit communication and guidance.
When you open up to the divine communication that is possible between you and the spirits of nature, you gain a deeper appreciation of and reverence for Mother Earth and all of creation. These experiences help open you up to the oneness of all that is. I will explain various types of nature spirits. And you will learn specific protocols and steps on how to connect with and communicate with nature spirits. You will also be guided in a meditation to experience connecting with nature spirits.
Class will be at the OLLI-UA Green Valley, AZ campus at 1250 W Continental Rd.
To register for my class, enroll at the Olli-UA Institute: click here