How to Manifest Your Goals
May 20 @ 10:00 am - 11:30 am
$22.00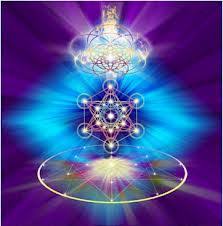 This class provides a step-by-step process on manifesting your goals. Learn the scientific concepts and energetic basis of creating your desired reality. Experience the power of guided meditation and creative visualization to connect you with your goals. Understand how the law of attraction works, and practice various techniques to help create your desired reality.
Location: Las Campanas GVR (Green Valley Recreation Center), 565 W Belltower Dr., Ironwood Room, Green Valley, AZ.
o   Register by phone at 520-652-3440.
o   Classes open to non-GVR members, as well as GVR members.
o   Debra Peterson instructor