Introduction to the Language of Astrology 101 and 102
September 30 @ 11:00 am - 2:30 pm
$33.00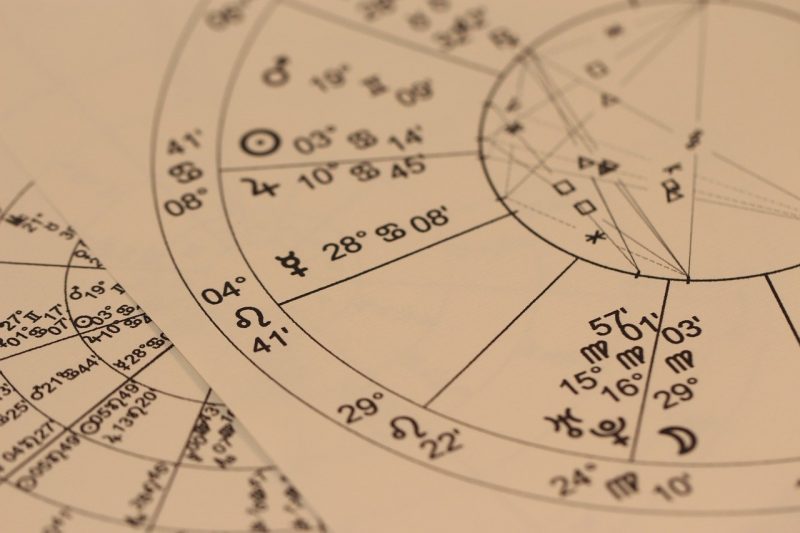 Introduction to the Language of Astrology 101 and 102 Classes
 Learn how Astrology can be useful in your life by understanding the basic language and interpretations.
Class includes a free Natal Chart and handouts.
Taught by a professional astrologist with over 40 years of experience.
Astrology 101 Class is on Sept. 30, 11am-2:30pm.  $33 class fee. 101 Topics:
Different systems: Tropical/Western or Sidereal/Vedic
Different schools: The Turning of the Ages Mystery School (formerly Shamanic Astrology Mystery School), Evolutionary Astrology, Kepler University, Dwarf Planet University, and more.
Signs: Elements and modalities, descriptions, and glyphs
Houses: house systems, basic units of life
Planets: full or dwarf, resonance, glyphs
Aspect relationships
Retrogrades
Astrology 102 Class is on Oct. 18, 11am-2:30pm.   $33 class fee.  102 Topics:
Asteroids
Progressions: How the blueprint develops
Returns: Solar, Lunar, Venus, Mars, Mercury, outer planets
Astro-cartography
Classes are held at a classroom in Green Valley.
If you wish to attend one or both of these classes, email me ASAP to let me know and I will email you the registration details. Deb at: wellnessenergetics@gmail.com