Metaphysical Zoom call Dec 14 -free
December 14, 2020 @ 11:00 am - 12:00 pm
Free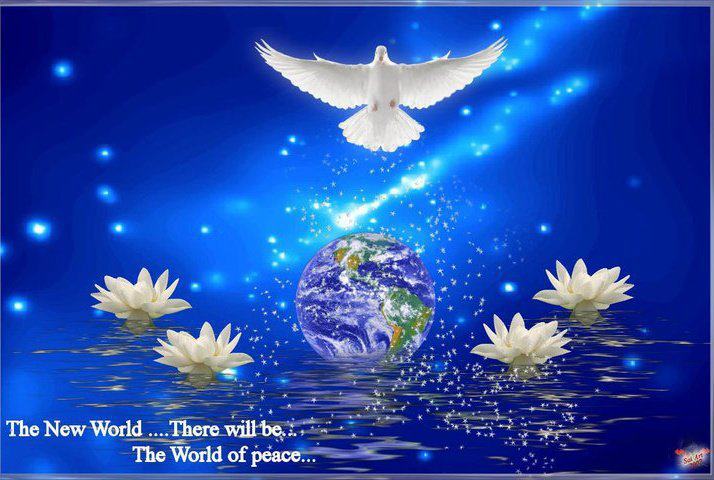 Metaphysical Zoom Group Call Dec 14, 2020 at 11am-noon.
Open to all spiritual/metaphysical like-minded people.
This Call Topics:
Consciousness Awakening Techniques and Information,
Raising your vibration – understanding and exercises
What is ascension awakening
'New' Channeling by Starwalker on a Galactic Activation on Dec 4th
Lightbody guided meditation
If you are already on the Metaphysical Zoom Email list, you will be receive the zoom link in an email a week before the event.
If you wish to be put on this Metaphysical Group Zoom email list,  contact me at wellnessenergetics@gmail.com.
The basic Information from the zoom calls will be available shortly after in a Youtube Video on Starwalker's channel called 'wellness-energetics'. These will be listed under the Playlist of 'Consciousness Awakening Series'.
https://www.youtube.com/channel/UCVnSCB05nZivxS8Nv_7E97g?view_as=subscriber