Ongoing Open Group: 'Galactic Ascension Earth Healing'
January 1, 2022 @ 8:00 am - 5:00 pm
Free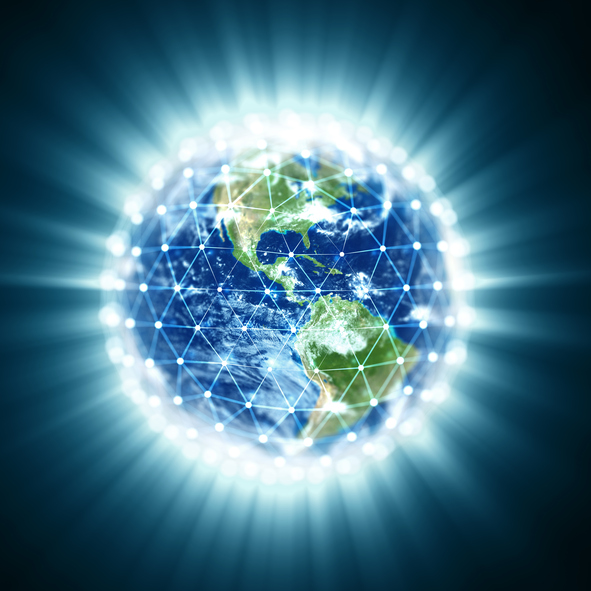 Open to all spiritual and metaphysical like-minded people who want to actively be part of Mother Earth's ascension process.
It is best if people are experienced with meditation and have a desire to help in Gaia's energetic ascension shift.
This weekly free (donations accepted though) group sends their intent to work on specific earth location portals or sacred sites.
Participation is on an individual basis, with each person sending love and light to a pre-determined location on Sunday's, anytime between 2-8 pm PST.
Deb Starwalker emails everyone weekly to announce each week's intent and location. People are encouraged to share their experiences with the group, as Deb does a weekly write up about the results.
Galactic beings of light and divine spiritual beings are directing the weekly topic intent and location. Deb has been channeling and connecting with such beings for years, as her soul mission is 'to help Mother Earth go thru the stargate for Ascension'.
If you wish to join this group, fill out this website Contact Form. Please include why you wish to join this group and whether you have done earth healing lightwork before, such as working with portals, vortexes, and energy lines.