Pet Communication using Shamanic Journeying -Postponed till March!
February 15 @ 12:00 pm - 3:00 pm
$30.00
Event Navigation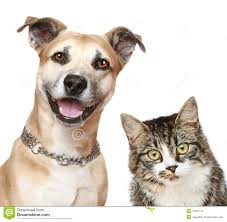 THIS CLASS IS POSTPONED UNTIL MARCH 2019 !
Indigenous cultures for centuries have used shamanic drum journeying to receive information.
Learn how to do a basic shamanic journey to communicate with your pet/animal
This technique allows an energetic pathway to open between yourself and your pet
This class is best for people who meditate, who can easily visualize, and who can calm their thoughts
This technique is different from traditional psychic pet communication
Bring pictures of the pets you wish to connect with, either yours or other people's pets
Do not bring a real pet to the class
You will also practice communicating with other people's pets (with their permission of course)
Bring blankets to lay on and one to cover you, and a pillow, as the journeying will be done on the floor
Bring an eye covering blindfold, like a nighttime eye mask or bandana
Bring a notepad and pen
*** This is a fun class for animal lovers ***
You must pre-register so that the minimum class size is met.
Testimonial:: "Well done. Informative. This class was wonderful. Healing to my pets and to me also."