Private Sessions Discount Special for 2 Weeks!
November 1 @ 10:00 am - November 15 @ 6:00 pm
$70.00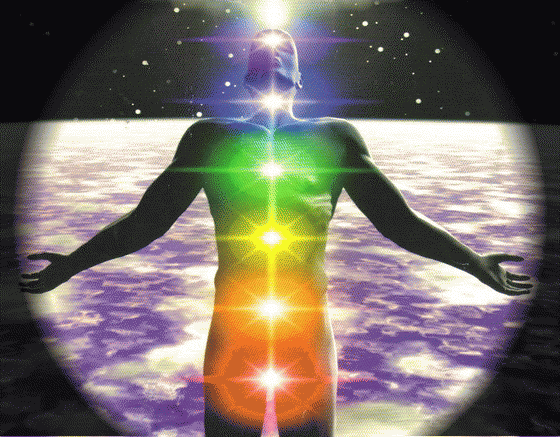 Deb Starwalker is offering a special discount for Private Sessions from Nov 1 to Nov 15, 2020.
To Reserve your discounted session, it needs to be booked in the month of October 2020.
The private session will help to offset any stress, by helping to raise your energy vibration, balance your chakras and provide a time for connecting with inner peace and calm.
The private session will be thru Zoom. Energy travels thru space, so you will be able to get the same effect as in-person sessions. I use Energy and Sound Therapy in the session.
For more information, email me at:  wellness-energetics@gmail.com.