'Using Sacred Geometry in Your Life' Class
March 22 @ 11:30 am - 1:00 pm
$22.00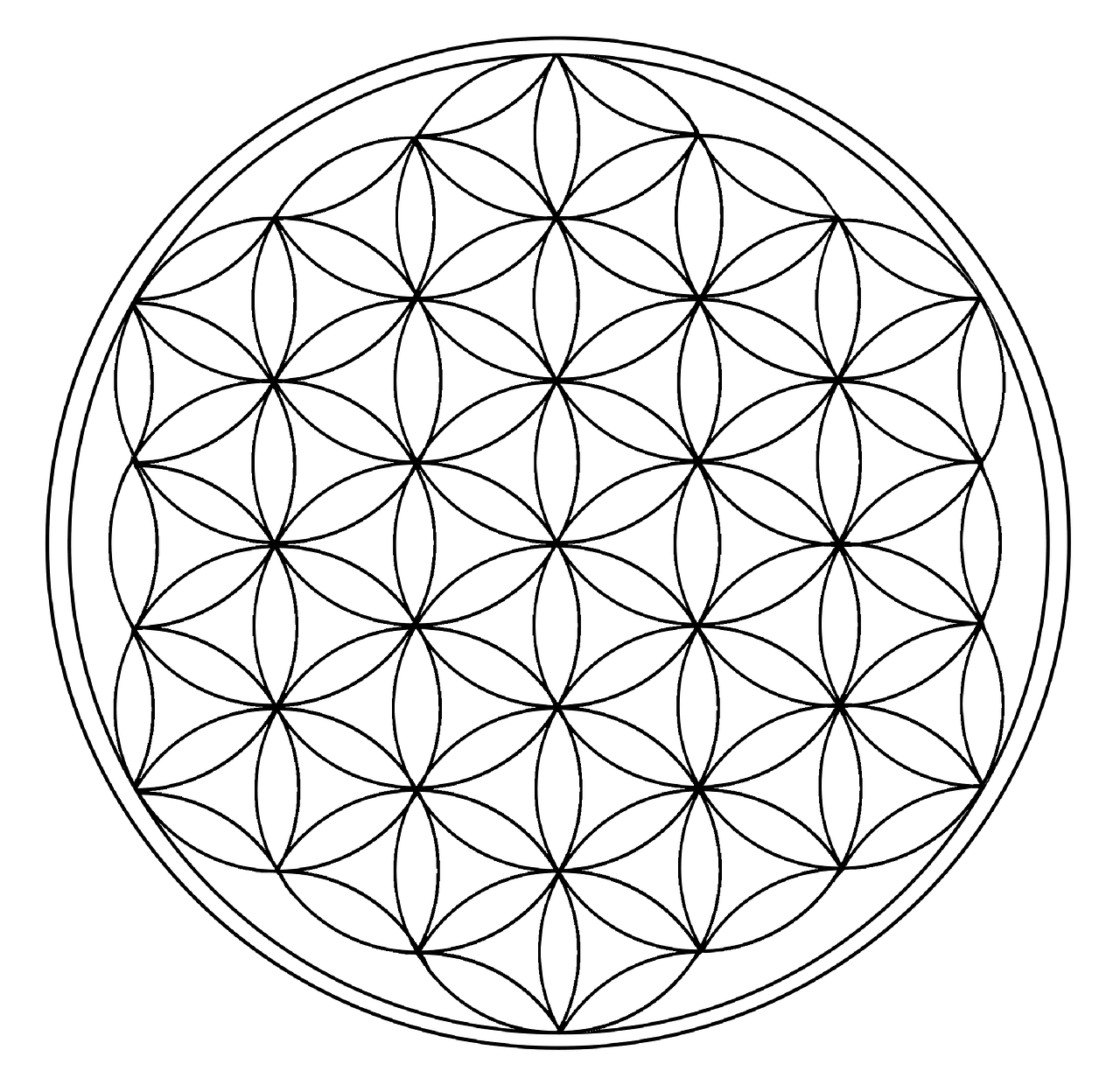 'Using Sacred Geometry in Your Life' class.
GVR Class #CR 7177, Special Interest class.
March 22, 2023, 11:30am – 1 pm
Sacred Geometry is an ancient science which uses geometric shapes to produce an energetic field.
It is the blueprint of all creation, appearing in nature, the universe, and your physical form.
It is based upon mathematical patterns and natural principles.
Learn how these patterns affect you daily. Learn beneficial ways to work with sacred geometry for enhanced well-being and expansion of spiritual consciousness.
Understand the sacred geometry and scientific knowledge embedded in pyramids.
Instructor: Debra Peterson – MS, Metaphysical Teacher
Registration is done through https://www.gvrec.org/activities/gvr-discover/classes/
o   Registration is by phone 520-652-3440.
o   Classes are open to non-GVR members, as well as GVR members.
Location: Green Valley Recreation – Las Campanas center, 565 W Belltower Dr., Acacia Room, Green Valley, AZ.