'Understanding the Afterlife and NDEs' Class
March 8 @ 11:45 am - 1:15 pm
$22.00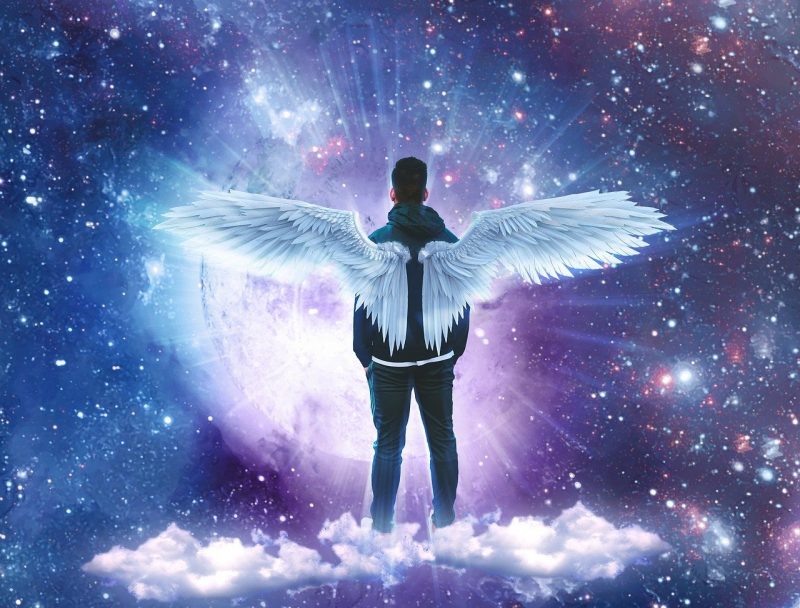 'Understanding the Afterlife and NDEs'
GVR Class #7175,  Wednesday, March 8 2023, from 11:45am -1:15 pm
What happens when the soul leaves the body and transitions to the afterlife?
What is the spirit realm like? Who meets us? Are our pets there?
What does science say about the transition process?
Hear Near-Death Experiencers who went to the other side and returned to tell their story.
Spiritual regression case studies provide valuable answers about the afterlife, which helps alleviate fear of the transition process.
With a new understanding of the afterlife, we realize there is life-after-life.
Instructor: Debra Peterson – Metaphysical Teacher
Register through Green Valley Registration at:  https://www.gvrec.org/activities/gvr-discover/classes/ or call 520-625-3440, option #2 for class registration.
Location: GVR Las Campanas Center, Juniper Room
Details
Date:

March 8

Time:

11:45 am - 1:15 pm

Cost:

$22.00

Event Category:

Event Tags:

Website:
Organizer
Deb Peterson

Phone:

5092624685

Email:

wellnessenergetics@gmail.com

Website:
Venue
las campanas center, juniper room
565 W Belltower Dr.
Green Valley, AZ United States + Google Map

Phone:

520-652-3440

Website: