Deb Peterson
My spiritual mission is to help Mother Earth go through the stargate for Ascension.
Deb (Spirit Name Starwalker) Also known as the Merkaba Lady
      *** New Office Location in Green Valley, AZ ***
A leading authority and teacher on Angelic Merkaba sacred geometry
Creator of Merkaba Light Table energetic sessions
Energy therapist, Reiki Master, Tuning Fork Sound Therapist
Maker of personal Angelic Merkabas for sale
Creator of Merkaba Dowsing to energetically clear homes and land
Spiritual conduit for 'Galactic Dowsing', to anchor in high galactic energies into Mother Earth for Ascension
Creator of Merkaba Energetics to Enhance and Compliment Reiki practitioner Sessions
Teacher of Lightbody and Ascension Activations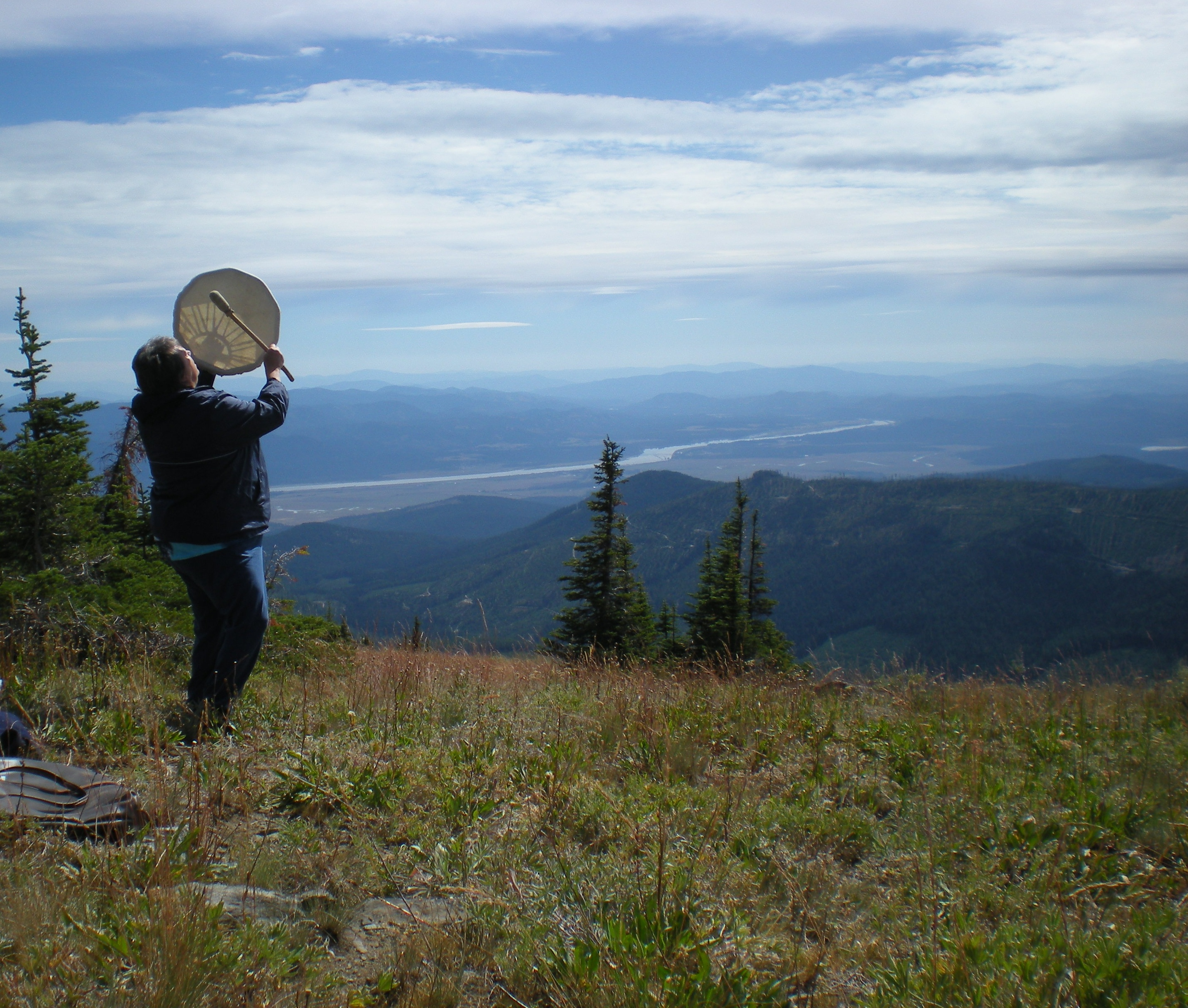 Shamanic Practitioner
Able to communicate with angels, nature spirits, and interdimensional beings of light
Sacred Wooden Staff Carrier (for working with vortexes and land clearing)
As a 'Gatekeeper', able to work with higher dimensions of light and energy
Shamanic services: power animal and soul retrieval, extraction, divination, ghostbusting
Mother Earth Healing Ceremonies
Spiritual conduit between heavenly energies and Mother Earth energies
Creator of the 'Angel Gate – Medicine Wheel' sacred geometry earth healing vortex
'How to Create an Angel Gate – Medicine Wheel Vortex' DVD available in the Store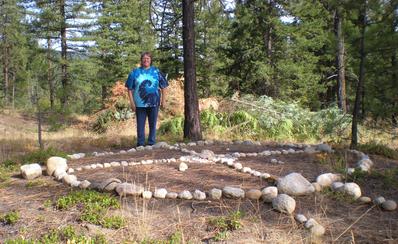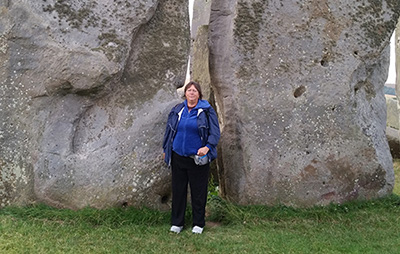 Galactic and Energetic Dowsing Lightworker
Spiritual conduit for Galactic Dowsing – anchoring galactic energies into earth for ascension
Dowsing work on ley lines, power spots, vortexes, and earth portal activations
Professional energetic dowser for clearing of homes and land
Galactic and Merkaba Energetic Dowsing book coming soon
Holistic Wellness Energy Therapist
      *** New Office Location in Green Valley, AZ ***
Reiki Master and Energy Therapist
Tuning Fork Sound Therapist
Matrix Energetics and Quantum Touch training
Hypnotherapist, specializing in Past Life, Spiritual, and Soul Council Regression
Check out my hypnotherapy website:  AlternativeHealthTherapy.com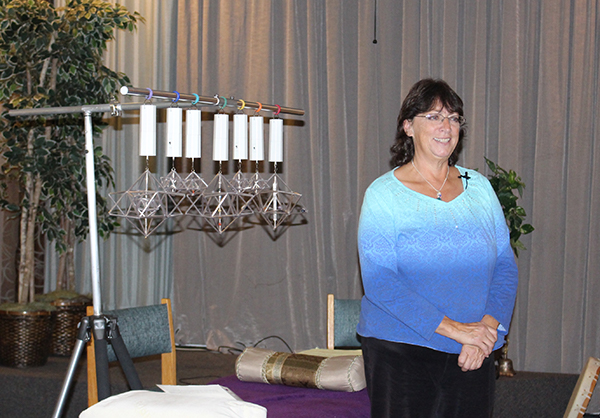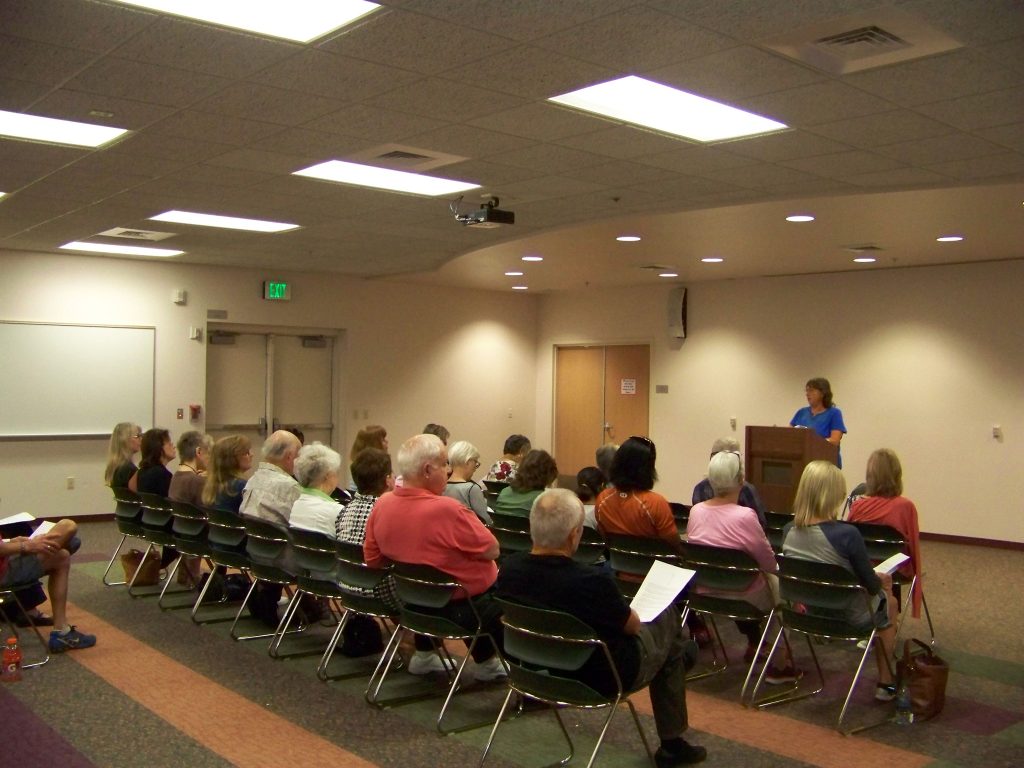 Spiritual Teacher on Angelic Merkabas, Sacred Geometry, Ascension
Teacher and Coach on Ascension and Lightbody activations
Trainer for Merkaba Light Table Practitioner Certification
Teacher and Coach on Ascension and Lightbody activations
Channeler of Blue Ray ascension teachings
Creator of Merkaba Meditation CDs (Available in Store)
Lightbody Activation
The Ascension classes involve activating your personal Merkaba and Lightbody.
The new Lightbody teachings are a result of my own personal Lightbody activation experiences, being taught directly by Spirit.
These activations help you can step beyond the 3D experience, into the 4D moment of Now, and finally into the 5D expression of love and light.
I am dedicated to helping bring forth the Ascension process energies and to help people awaken into their own enlightenment process.
These teachings are presented in the form of classes and personal ascension coaching sessions.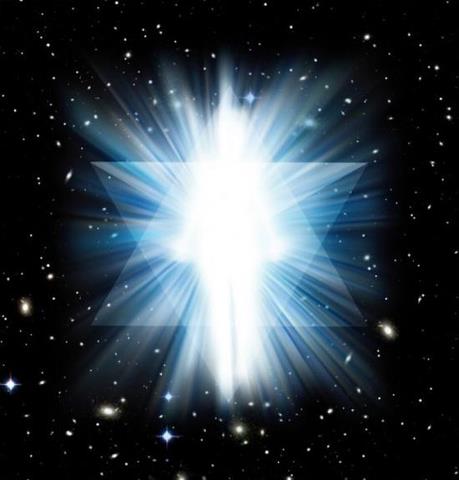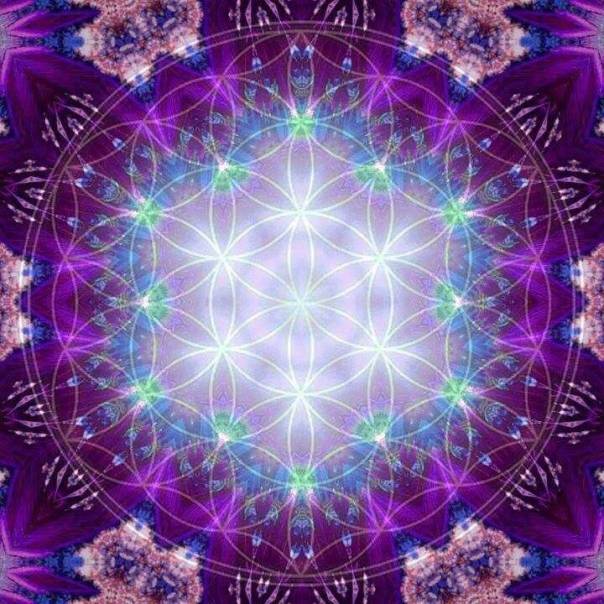 My Story
For over 25 years, I have studied Spirituality and Metaphysics.
When I was 27 years old, I had a 'walk in' experience. I began to spontaneously remember my earthly past lives and also my star origin existence. I began to see and feel subtle energies.
In 2005 I was spiritually guided to reconnect with the Angelic Merkaba. My soul remembered working with it in Atlantis and ancient Egypt. Working with this 'Spiritual Acceleration Device' has been my hearts passion ever since.
In 2010 I started to channel Angelic Beings of Light and Blue Ray energies, which has resulted in the Ascension Merkaba Activation Classes, and the development of using the Angelic Merkaba as a vehicle and gateway into higher dimensions.