"To remember who we are (divine beings of light who are in service to Mother Earth and humanity for the ascension process) is our highest divine purpose" – Deb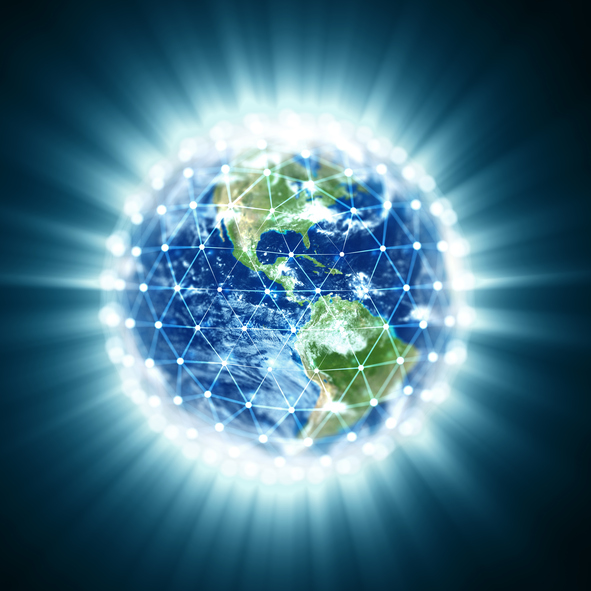 Galactic Earth Ascension Group
The Intent of this Galactic Earth Ascension Group is to assist in shifting Gaia and humanity into a higher state of ascension consciousness awakening.
Our purpose is to add our intention and energy to clear and strengthen sacred global portal locations and the ascension earth grid, so that they can receive the incoming higher vibration ascension energies.
Clearing and activating these earth locations prepares Gaia to hold a higher frequency of divine light.
These 'inoculation points of light' help raise the vibration of the rest of the planet and humanity. (Quantum physics Law of Entanglement).
Calling all Lightworkers, Starseeds, Earth Healers, and those interested in Ascension, who wish to be part of this New Earth Ascension Group – contact me thru the website Contact form and ask to join the group (please let me know why you are interested).
Check out my YouTube videos on Galactic Earth Ascension, the process, portal awakening stories, and how you can help with this process.
The YouTube link to this channel Playlist is: Galactic Earth Ascension
'Galactic Earth Ascension' YouTube Videos:
The Watchers Ascension Message  Link 
Ascension Message from Source  Link
Mother Gaia Meditation – Transmute into Higher Light  Link
Mother Gaia Message and Telos Meditation  Link
Three Waves of Ascension Meditation Link
Gateway to Higher Oneness Meditation Link
Return of Ancient Earth Wisdom Meditation Link
Galactic Initiation for Planetary Healing Meditation Link
Connecting with 4 Elements and Spirit of Gaia Meditation Link
Connecting Sacred Pyramids, Ruins, and Temples Meditation Link
Connecting Sacred Mountains, Monoliths, Volcanos Meditation Link
Lions Gate Portal Ascension Empowerment Meditation Link
What is Galactic Earth Ascension Link
Galactic Earth Ascension Meditation Link
New Galactic Ascension Shift Link
GEA Sacred Triad – Uluru, Pleiades, Mt Taranaki Meditation Link
GEA Triad Awakening – Mt Fuji, Mt Kilimanjaro, Orion Star Rigel Link
GEA Triad Awakening Meditation Link
Connecting with Nature Spirits
You gain a deeper appreciation of and reverence for Mother Earth and all of creation when you  open up to connecting with the spirits of nature
Nature spirits can include the spirits of plants, trees, rocks, and more etheric nature spirits such as fairies, gnomes, and the elements
Nature spirits are ready and willing for humans to interact with them, and in some instances, will request human assistance
The best way to interact with nature spirits is to be reverent, humble, loving and compassionate in the communication exchange
We must also trust in our internal process of listening and being open to nature spirit communication and guidance
The picture was taken by a guardian spirit tree at the base of Mt. Shasta. Notice the natural face markings on the tree. I had a nice chat with this powerful tree. To read about this adventure, go to my BLOG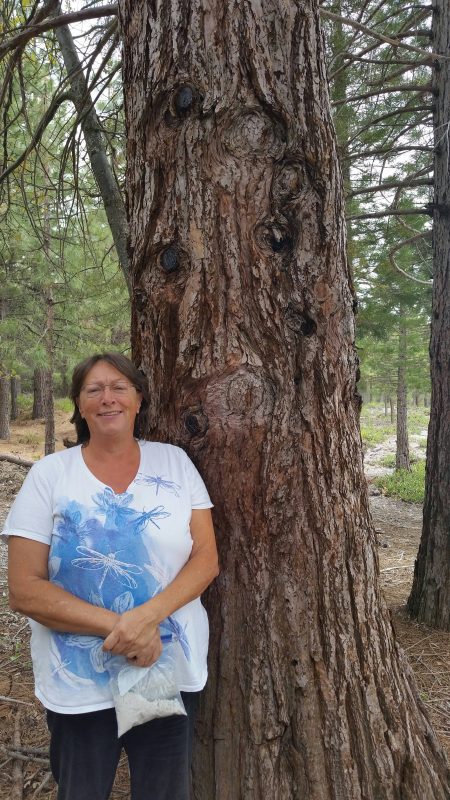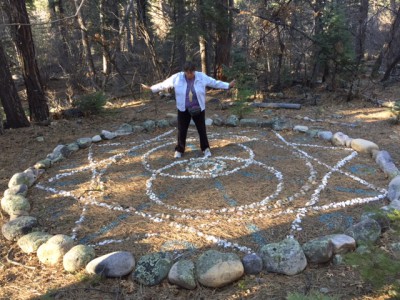 Earth Healing Sacred Geometry Patterns
Humans can be a special spiritual conduit between heavenly energies and Mother Earth energies
A way to honor the energies of Mother Earth is to do sacred ceremony on the land
Setting sacred geometry patterns on the land provides a portal for special energies to bless Mother Earth
The picture is a special geometric galactic/earth portal that is in Colorado
It has the special sacred geometry patterns of a tetrahedron, a vesica pisces, and a circle
I could feel and see lines of higher dimensional energy flowing thru this powerful sacred geometry pattern
Earth's Ascension Process
Mother Earth is transitioning into a higher state of ascension consciousness.
The earth and humanity are in a state of global change, the result of which will be expansion into a world of peace and love.
Spiritual lightworkers have been called into action, having earth missions to assist in this ascension awakening process.
The old energetics that no longer benefit this planet, have to be transmuted into the new energetics of light and love.
A vital part of this process is connecting with new galactic ascension energies.
This is achieved by lightworkers releasing the old energies, and anchoring in new galactic based energetics of new codes for ascension.
Spiritual guidance told me in 2012 that we are transitioning from being 'Lightworkers' into being 'Light Walkers' (beings of light that hold and walk their high vibration of light and energy).
The galactic beings of light are emphasizing the importance of doing this 'light walking' for earth now, as we are quickening into higher ascension energies.
We are stepping into our new spiritual role as a 'galactic human'.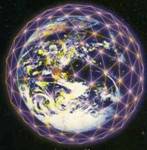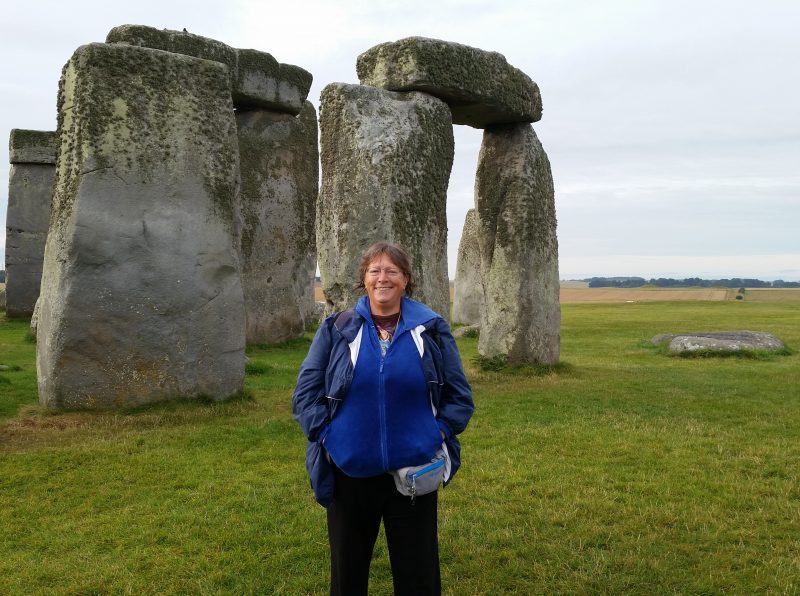 Galactic Earth Ascension Healing Lightwork 
My spiritual mission is to help Mother Earth go through the stargate for Ascension
I am a spiritual conduit for anchoring in new galactic energy upgrades and ascension codes into the planet.
This lightwork involves clearing, healing, balancing, and activation into new galactic ascension energies.
This spiritual work involves working with ley lines, power spots, vortexes, and earth portal activations
I work with galactic beings of light to clear and activate portals, which are inoculation points of divine light.
These awakened light portals are strengthening the crystalline earth grid, as well as reinforcing this planet's connection to the galactic grid and to our galactic family.
Past galactic earth healing missions have included: England's sacred sites and ley lines (Stonehenge, Avebury, St. Michaels Mount, Hurlers stone circles), and areas of the USA (Americas Stonehenge NH, Taos NM, Cahokia Mounds IL, Serpent Mounds in Ohio, and other ancient mound builders and stone sacred sites)
The picture is taken on my spiritual earth mission to Stonehenge in 2016, where I anchored in galactic ascension energies from the star Rigel in the Orion constellation
Check out my BLOG to read about this amazing spiritual adventure
Shamanic Earth Healing
Shamanic work is a powerful way to be a helpful conduit between earth and higher galactic ascension energies
Shamanic 'gatekeepers' are able to work with higher dimensions of light and energy, as well as the spirits of nature
The shamanic worlds of 'non-ordinary reality' include the lower world (power animals) and the upper world (spirit helpers)
Shamanism gives oneself a beneficial new and deeper understanding of the consciousness of Mother Earth (called Gaia)
Employing shamanism into your desire to help Mother Earth, provides wonderful gifts and abilities in your earth healing lightwork
The picture shows me on one of my earth healing missions, working with portals and energetic ley lines to help activate the earth grid of eastern Washington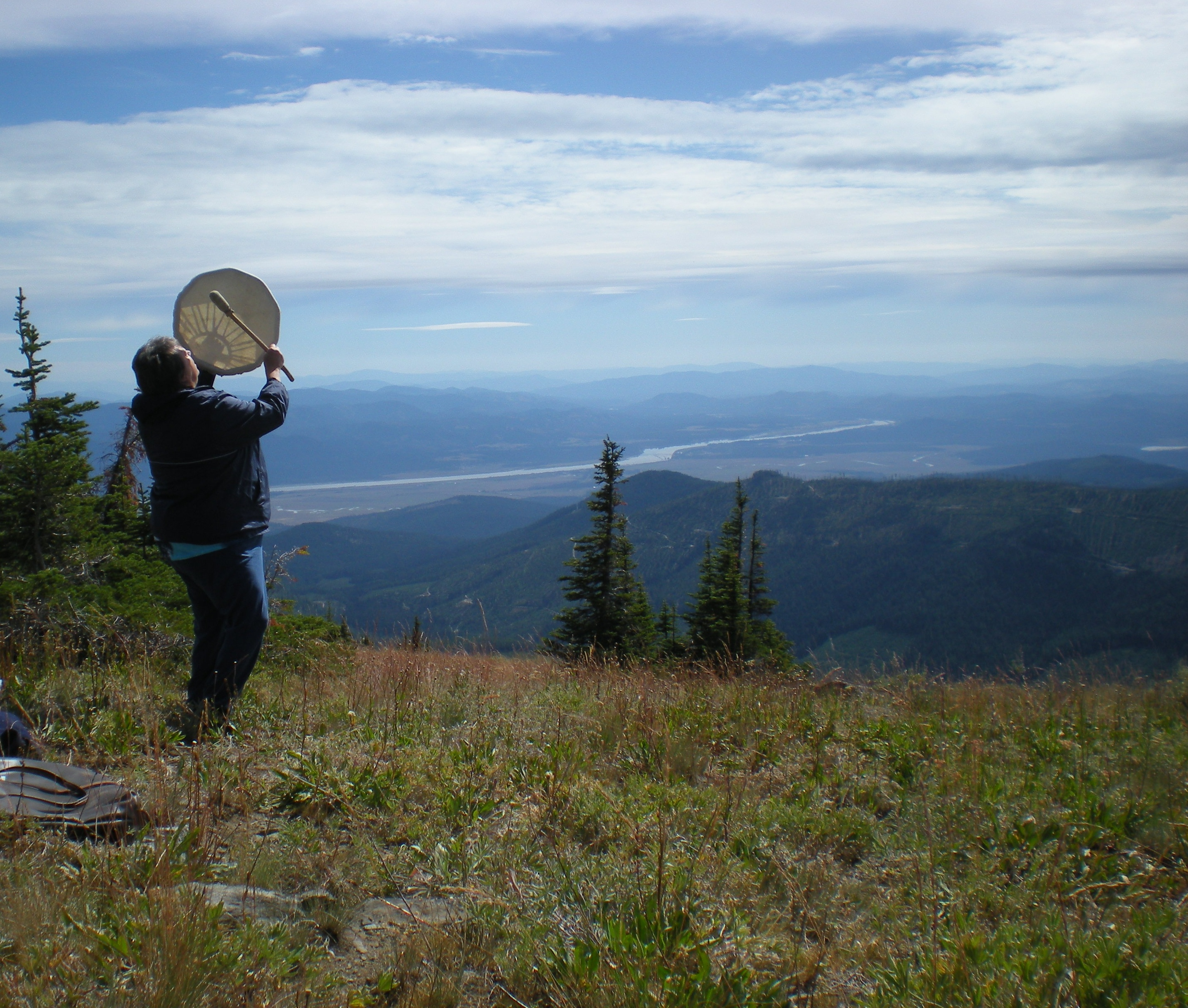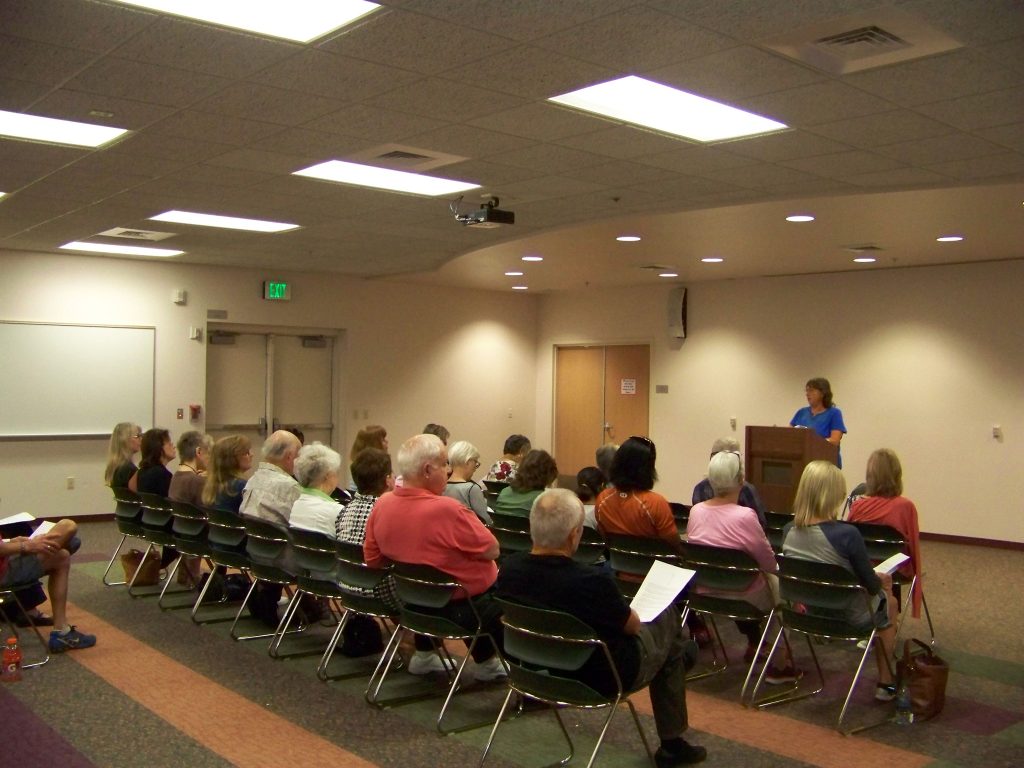 Metaphysical Teacher of Earth Healing Topics
I offer classes to assist others in opening up their intuition to connect with nature spirits and to feel closer to Mother Earth and nature
I teach techniques on working with sacred geometry and energetic modalities to help people and Mother Earth
The use of Angelic Merkaba helps create more sacred space in the world, which helps to raise the vibration of the planet
Teacher of a variety of metaphysical classes: dowsing, sound therapy, the human energy field, and connecting with nature spirits
Creator of Merkaba Meditation CDs (Available in Store)
Chaco Canyon Sacred Site
My spiritual missions to this special sacred site both had a purpose of re-connecting the site to ancient Mayan energies, as well as interdimensional galactic healing energies for the earth
Click here for my 2018 BLOG to read about special Chaco Canyon summer solstice earth healing adventure
Click here for my 2013 BLOG to read about the Chaco Canyon galactic and Mayan connection activations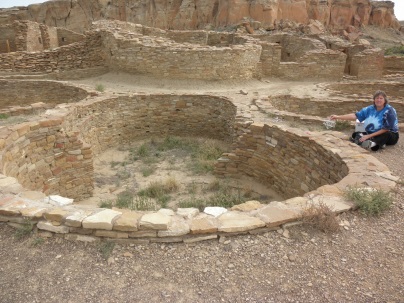 Ascension Awakening of Labyrinths
Labyrinths are ancient geometric symbols and tools for meditation and prayer
They are sacred space for inner reflection and connecting to higher guidance
Traditionally, people walked along the winding path in a meditative state of mind
Now in the new ascension paradigm, you can connect with the spirit of the labyrinth and ask where and how to walk in its sacred space
I was divinely called to activate current labyrinths to higher ascension vibrations
Read about one such labyrinth shifting from my BLOG