Merkaba Energetic Dowsing™ – Clearing for Homes and Land
I use a new dowsing protocol, Merkaba Energetic Dowsing, to energetically clear your home and land of unwanted negative energies.
This process uses an Angelic Merkaba to bring in high vibrational energies into a cleared space.
Contact me for pricing and to make an appointment.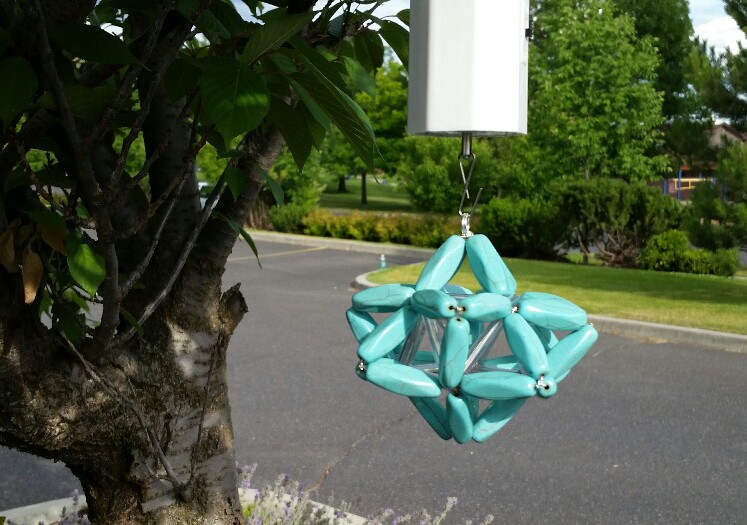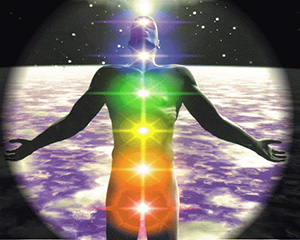 Hypnotherapy
Past life and spiritual regression (soul council and spiritual mission understanding), weight reduction, stop smoking. For more information go to my website:  www.alternativehealththerapy.com
Contact me for pricing and to make an appointment.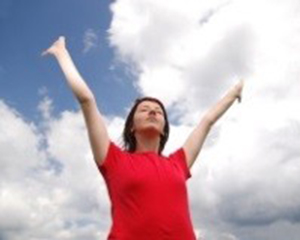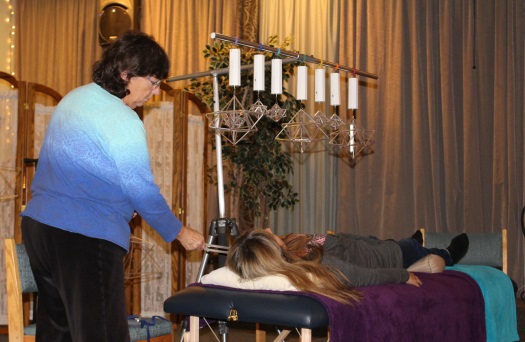 A Merkaba Light Table Session
During a MLT session on a client, the therapist puts the client on the massage table under the Merkaba Light Table, while using the other tools and protocol that comes with the MLT package. A session typically lasts 30 minutes.
Then the therapist finishes the clients session by using their own wellness modality on a client that has been 'primed' to receive the modality.
This whole process provides a 'Complete Wellness Experience' for a client.
This device and process is on the cutting edge of a new paradigm in Wellness Therapy.
Contact me for pricing and to make an appointment.
Shamanic Services
Power animal and soul retrieval, extraction, spirit releasement (ghostbusting), and divination.
Contact me for in person shamanic session pricing and to make an appointment.
I also offer 'long distance' sessions for Power Animal Retrieval. The process involves the client and I talking on the phone or thru email so that I know what background circumstances may be responsible for needing a power animal retrieval. Then a day/time is set for me to do the retrieval. When the retrieval is finished, the client and I talk on the phone that same day. I share what power animal was retrieved, and then I lead the client into a meditative/shamanic state of consciousness to energetically connect with their new power animal.
To schedule a Power Animal Retrieval long distance session, contact me by phone or email (free 5 minute consultation), then we proceed with the setting  the date for the retrieval.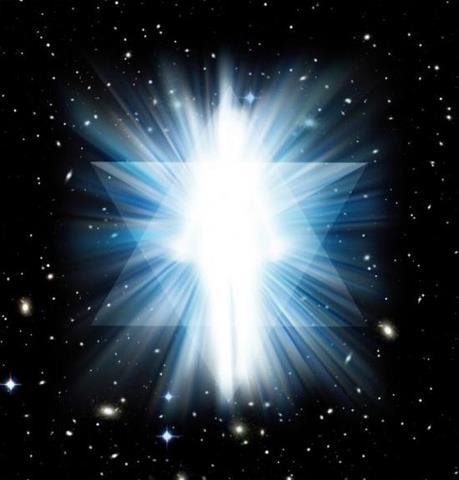 Lightbody and Ascension Coaching
Accelerate your spiritual ascension awakening with these new, divinely inspired techniques of working with your lightbody to raise your energetic vibration and ascension consciousness.
The Ascension Coaching sessions are convenient internet lessons of techniques and ascension wisdom teachings. This link takes you to the Store page to sign up for internet coaching sessions.