Benefits of a Merkaba Light Table Session
      *** New Office Location in Green Valley, AZ ***
Creates a peaceful state of well-being (stress reduction)
Increases harmony of Body, Mind and Spirit
Complements and boosts the body's natural wellness processes
Creates an 'Energetic Tune-Up' on multiple levels
Clears and balances the chakras and lightbody energy field
Benefit from experiencing Tuning Fork Sound Therapy
Accelerates higher consciousness connection and personal transformation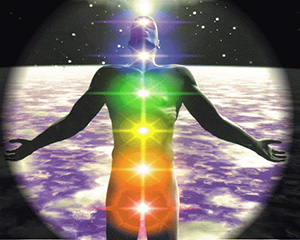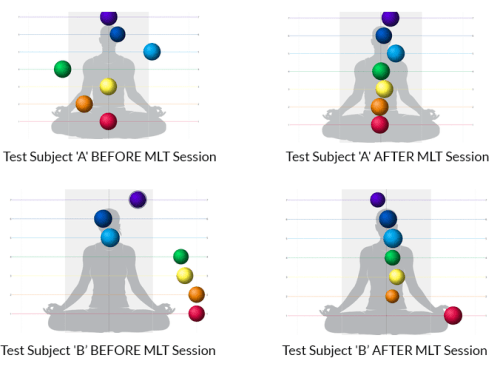 Scientific Study of the Chakra Balancing Benefits of a Merkaba Light Table Session
This scientifically based study was conducted to document what changes can be made to the human chakra energy field, after using the 'Merkaba Light Table'.
Each participant took a 'before' reading of their chakra system with a BioWell energy scanning device, then experienced a 'Merkaba Light Table' session.
Then an 'after' reading of their chakra system was taken.
The diagrams show the actual 'before' and 'after' results of this study.
The diagrams show that when a person experiences a 'Merkaba Light Table' session, positive changes, such as aligning of their chakras can occur.
Hypnotherapy
      *** New Office Location in Green Valley, AZ ***
Past life and spiritual regression (soul council and spiritual mission understanding), weight reduction, stop smoking.
For more information go to my hypnosis website:  www.alternativehealththerapy.com
Contact me for pricing and to make an appointment.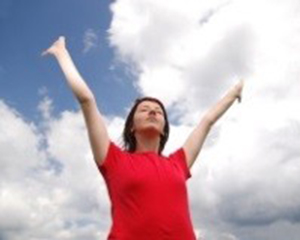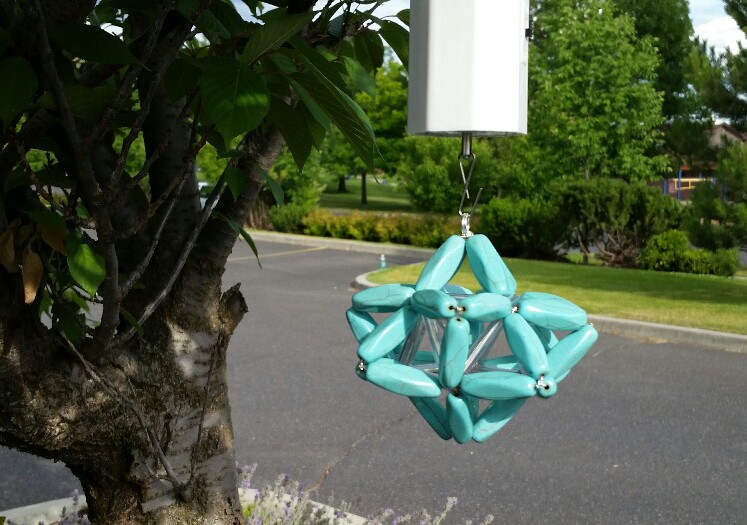 Merkaba Dowsing- Energetic Clearing for Homes and Land
I use a new dowsing protocol, Merkaba Energetic Dowsing, to energetically clear your home and land of unwanted negative energies.
This process uses an Angelic Merkaba to bring in high vibrational energies into a cleared space.
Contact me for pricing and to make an appointment.
Shamanic Services
Power animal and soul retrieval, extraction, spirit releasement (ghostbusting), and divination.
Contact me for in person shamanic session pricing and to make an appointment.
I also offer 'long distance' sessions for Power Animal Retrieval. The process involves the client and I talking on the phone or thru email so that I know what background circumstances may be responsible for needing a power animal retrieval. Then a day/time is set for me to do the retrieval. When the retrieval is finished, the client and I talk on the phone that same day. I share what power animal was retrieved, and then I lead the client into a meditative/shamanic state of consciousness to energetically connect with their new power animal.
To schedule a Power Animal Retrieval long distance session, contact me by phone or email (free 5 minute consultation), then we proceed with the setting  the date for the retrieval.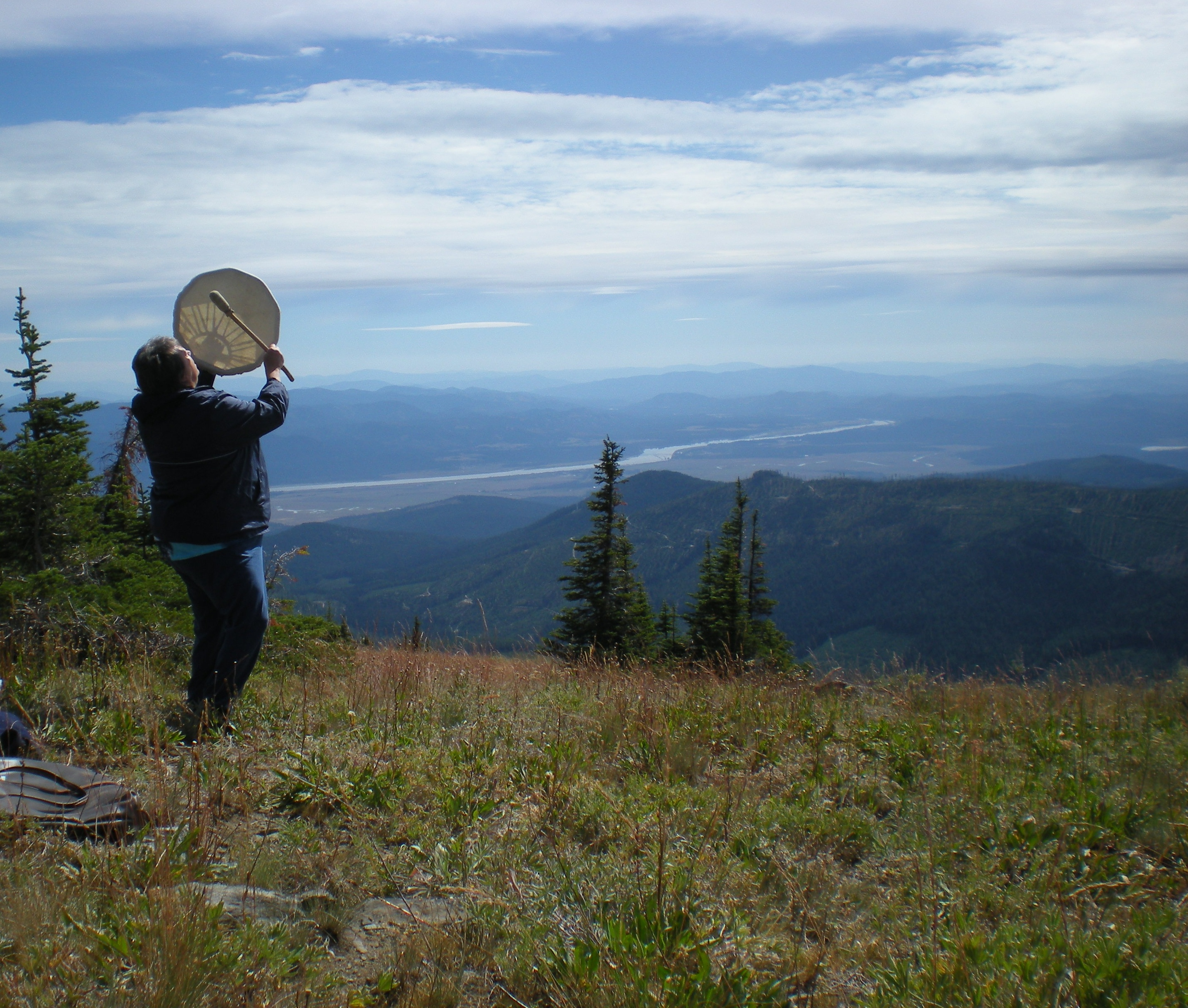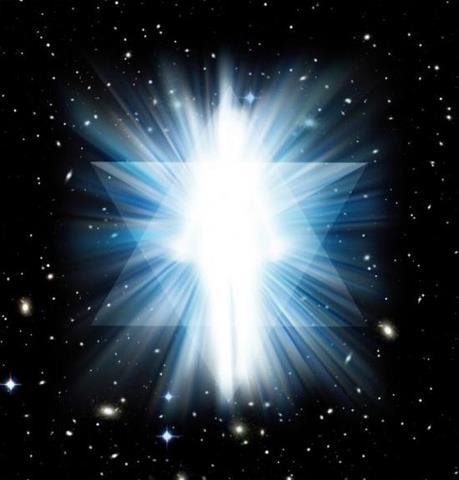 Lightbody and Ascension Coaching
Accelerate your spiritual ascension awakening with these new, divinely inspired techniques of working with your lightbody to raise your energetic vibration and ascension consciousness.
The Ascension Coaching sessions are convenient internet lessons of techniques and ascension wisdom teachings. This link takes you to the Store page to sign up for internet coaching sessions.