Merkaba Reiki
is a divinely inspired new energetic technique, which is an enhancement and complement to existing Reiki energy therapy.
This protocol uses the energetic acceleration power of Angelic Merkabas (stellated star octahedron sacred geometry).
Reiki is a Japanese technique for stress reduction and relaxation, which uses spiritually-guided life force energy for creating a state of peace and well-being for the client.
Angelic Merkabas and Reiki have commonality of therapeutic results, as well as both being energetic systems.
This technique can also be used by people who are not Reiki trained, because of the Angelic Merkabas ability to accelerate the energy of intention.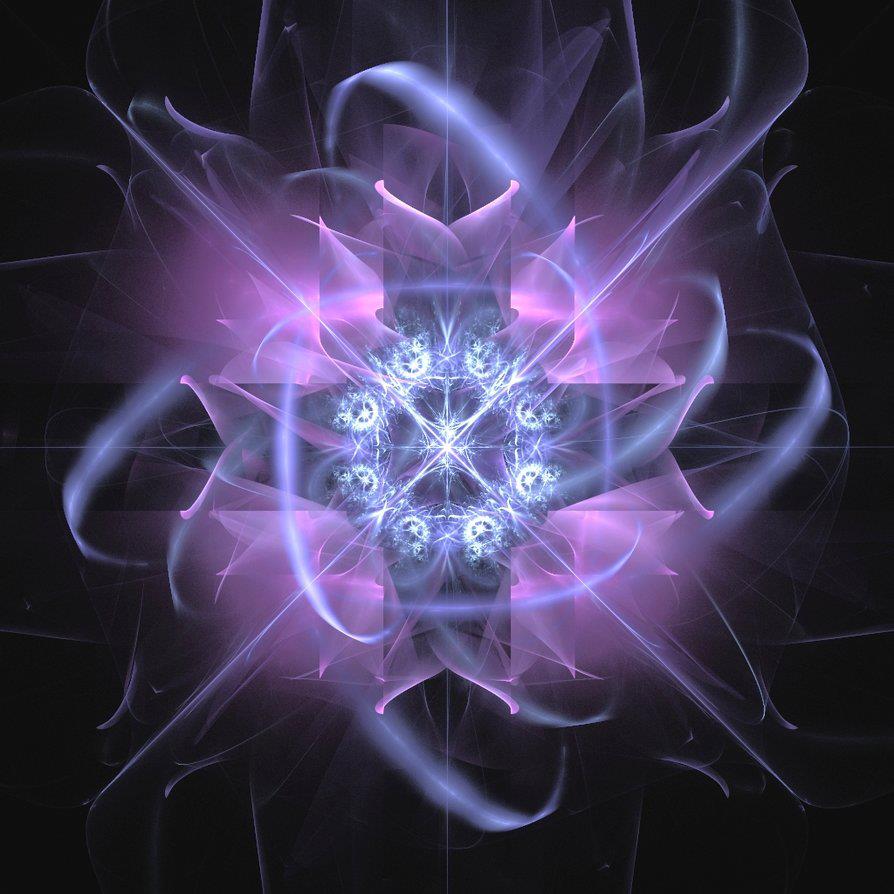 Benefits
Angelic Merkabas are powerful energetic tools which stimulate a positive energetic resonance with the human energy field.
Because of the quantum physics Law of Entrainment, the client and practitioner can raise in energetic vibration when they are around an Angelic Merkaba.
They are also beneficial intention manifestation tools, when you imagine placing your desired intent inside an Angelic Merkaba.
Client feedback has shown that being in the energetic field of an Angelic Merkaba creates a peaceful state of well-being and reduced stress.
Science has proven that reduced stress helps boost the body's natural restorative processes, plus reduce the potential for disease.
Angelic Merkabas also help balance the chakras and energetic field of the body.
Merkaba Reiki™ Instructions
What is unique and powerful about this new therapeutic technique, is that it doubles the energetic intention power of the process, by including the client in the process. With traditional therapeutic techniques, the client is usually playing a more passive role in the process. With the Merkaba Reiki technique, the client is empowered into their process, by the forces of intention, focus, and energetic processing. The addition of an Angelic Merkaba in the process, also takes a session to a whole new level of energetic power and effectiveness.
This new energetic technique can be done by trained Reiki practitioners, as well as therapists or lay people who have not been trained in Reiki. The Merkaba Reiki training includes being shown how to do a 'Single Angelic Merkaba Technique' and a 'Double Angelic Merkaba Technique'. Students get to experience the energetic power of receiving and giving of the two different techniques. The class also includes an overview of sacred geometry, with students having the opportunity to 'feel' the high vibrational energetics of Angelic Merkabas.
Testimony from a professional Reiki teacher who took this class: "I experienced a huge paradigm shift in the traditional therapeutic experience for both client and practitioner. This Merkaba Reiki technique takes a Reiki session to a whole new level of higher energetics for client and practitioner".
If you want to be on the cutting edge of this new energy therapy of Merkaba Reiki, contact me to sign up for the next class.
If you want to 'host' me for a class, you can attend the class for 'free', in exchange for help in setting up the class location and getting a list of students to take the class. Contact me for details.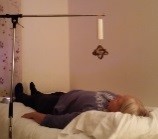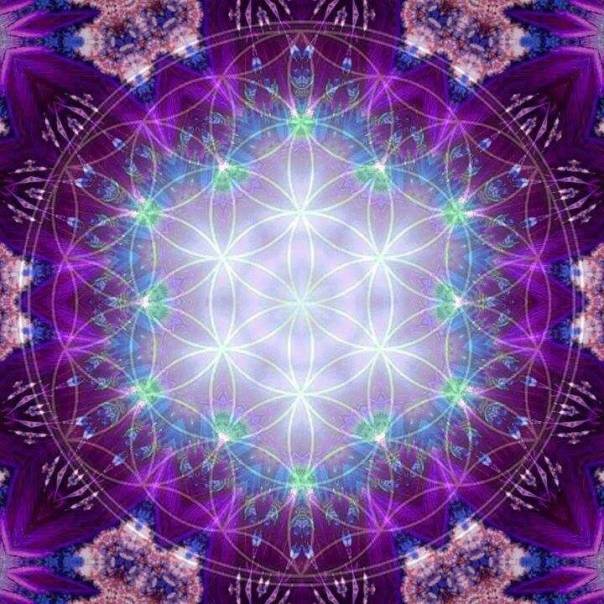 Merkaba Reiki™ Certification
Certification Requirements
Attend a Merkaba Reiki™ Training Class, either a live class or a webinar
Successfully complete the Practicum Hours
Pay the Yearly Certification Fee which entitles a practitioner to:

Receive your official diploma as a 'Merkaba Reiki Certified Practitioner'
Receive a one-time guided merkaba meditation MP3 download
Receive a one-time relaxation background music MP3 download
Be listed as a Merkaba Reiki™ Certified Practitioner on this website
Receive a % discount on Angelic Merkabas purchased at the class
Directory of Merkaba Reiki™ Certified Practitioners
Coming Soon