Merkaba Reiki
is a divinely inspired new energetic technique, which is an enhancement and complement to existing Reiki energy therapy.
This protocol uses the energetic acceleration power of Angelic Merkabas (stellated star octahedron sacred geometry).
Reiki is a Japanese technique for stress reduction and relaxation, which uses spiritually-guided life force energy for creating a state of peace and well-being for the client.
Angelic Merkabas and Reiki have commonality of therapeutic results, as well as both being energetic systems.
This technique can also be used by people who are not Reiki trained, because of the Angelic Merkabas ability to accelerate the energy of intention.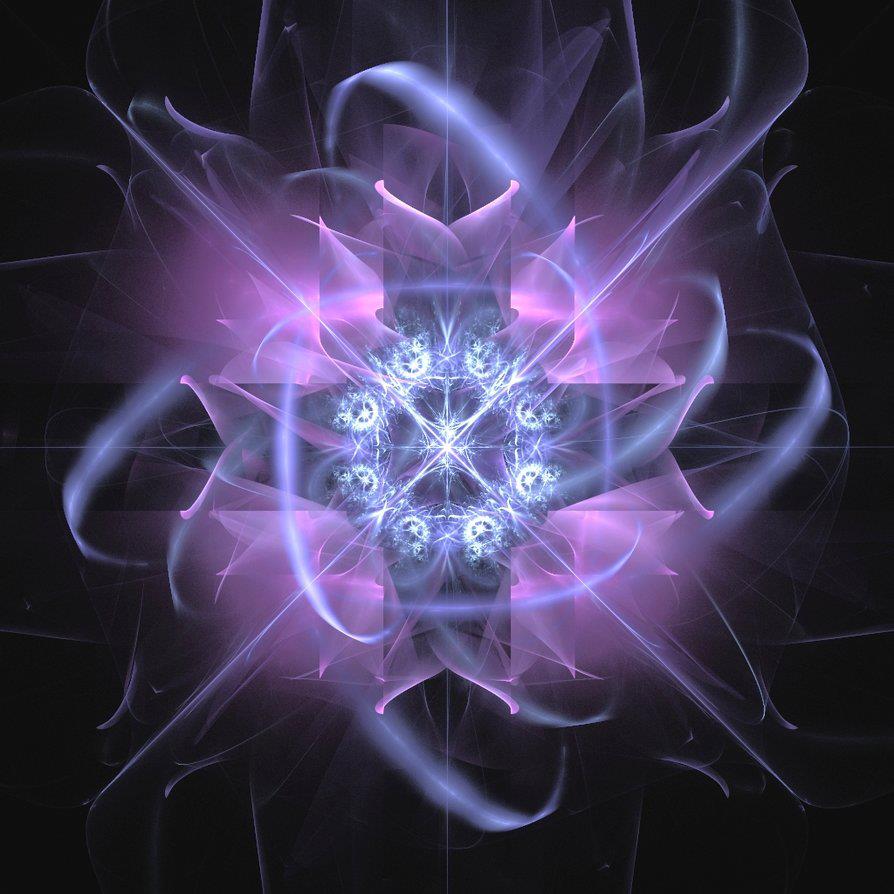 Benefits
Angelic Merkabas are powerful energetic tools which stimulate a positive energetic resonance with the human energy field.
Because of the quantum physics Law of Entrainment, the client and practitioner can raise in energetic vibration when they are around an Angelic Merkaba.
They are also beneficial intention manifestation tools, when you imagine placing your desired intent inside an Angelic Merkaba.
Client feedback has shown that being in the energetic field of an Angelic Merkaba creates a peaceful state of well-being and reduced stress.
Science has proven that reduced stress helps boost the body's natural restorative processes, plus reduce the potential for disease.
Angelic Merkabas also help balance the chakras and energetic field of the body.
Merkaba Reiki™ Certification
Single Angelic Merkaba Technique
Reiki practitioner chooses a medium size plastic Angelic Merkaba to place over the client. If the client is lying down, hang the Angelic Merkaba over their heart chakra. If the client is setting, hang the Angelic Merkaba over their crown chakra. A spinning Angelic Merkaba produces more energetic power. Practitioner then uses their intuition, or dowses, or uses client's session intention to determine which Angelic Merkaba to use: with Selenite wand (balance and overall well-being), with Angel Gate Stones (grounding), or Double Fractal (high vibration spiritual energy). Practitioner may imagine placing a Reiki symbol(s) or an intention (words or picture) inside the Angelic Merkaba (for intention manifestation amplification). Practitioner then continues to proceed with their normal Reiki session, allowing the Angelic Merkaba to enhance the energetic outcome.
Double Angelic Merkaba Technique  
– Client creates a session intention, then chooses a medium gemstone or small bone Angelic Merkaba which energetically best matches their intention. That Angelic Merkaba is spun over the client's heart chakra (if lying down) or over crown chakra (if setting). Practitioner asks the client to imagine placing their intention inside the chosen Angelic Merkaba. Practitioner then can either proceed with the Reiki session, or let the client listen to a guided meditation which helps the client connect with the Angelic Merkaba and their desired intention, and then the practitioner can proceed with the Reiki session. Practitioner may also imagine a Reiki symbol(s) or intention being inside the Angelic Merkaba (for intention manifestation amplification).
– During the last 5 to 10 minutes, the practitioner replaces the client's chosen Angelic Merkaba with one of the three medium plastic Angelic Merkabas, which the practitioner determines will best be in alignment with the overall session intention, and also that is the best for energetically sealing the session.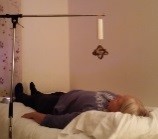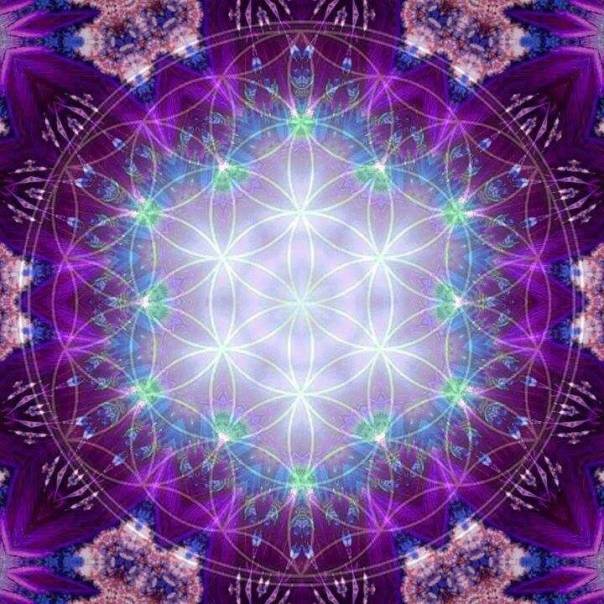 Merkaba Reiki™ Certification
Certification Requirements
Attend a Merkaba Reiki™ Training Class, either a live class or a webinar
Successfully complete the Practicum Hours
Pay the Yearly Certification Fee which entitles a practitioner to:

Receive your official diploma as a 'Merkaba Reiki Certified Practitioner'
Receive a one-time guided merkaba meditation MP3 download
Receive a one-time relaxation background music MP3 download
Be listed as a Merkaba Reiki™ Certified Practitioner on this website
Receive a % discount on Angelic Merkabas purchased at the class
Directory of Merkaba Reiki™ Certified Practitioners
Coming Soon