Energy Healing Workshop
December 11, 2018 @ 9:30 am - 4:30 pm
$50.00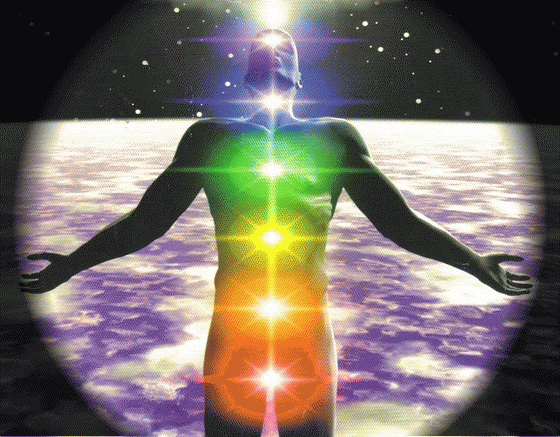 "If you want to find the secrets of the universe, think in terms of energy, frequency and vibration." – Nikola Tesla
 This is a fun, experiential class to explore various energy healing techniques.
Experience energy healing tools such as: crystals (receive two crystals), Tibetan singing bowls, tuning forks, Angelic Merkaba sacred geometry, dowsing tools, shamanic drum healing, and hands-on and touch-less therapies using divine healing energy.
Learn a powerful 7 chakra system balancing technique.
Receive an energetic tune-up and connect with your divine inner healer.
Allow energetic exercises, meditations and attunements to raise your vibration.
Class is for beginners or current energy therapists.
Instructional handouts included.
Awaken your healing potential!
       * Space is limited to 20 people, so register ASAP to hold your space!
The teachers have a vast amount of knowledge and experience with what will be taught in the class.
Deb Peterson: metaphysical teacher, energy therapist, shamanic practitioner
Pat Ambrosic: meditation and crystal energy facilitator
To Register: Contact Deb or Pat. You can make the payment with a personal check or thru Paypal (which is a free way to charge with a credit card).
Deb: 509-262-4685, wellnessenergetics@gmail.com. OR
Pat: 520-398-4266, sitaaraa@aol.com